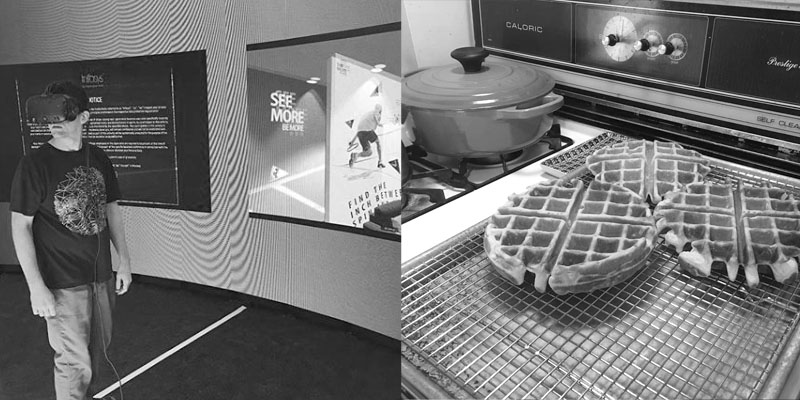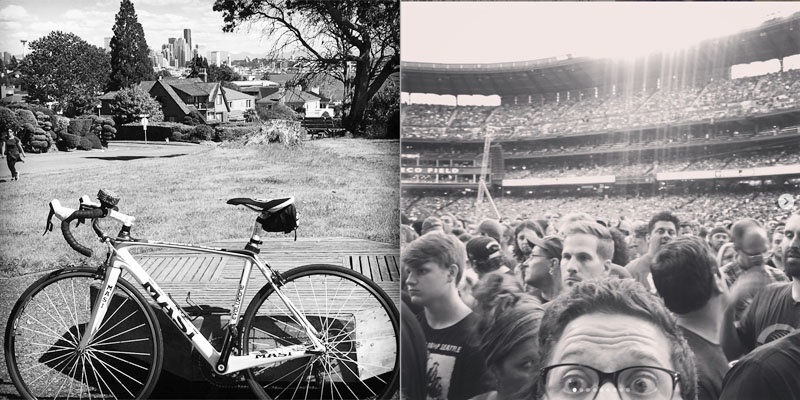 Josh Campbell
SEATTLE, WASHINGTON
I am a multidisciplinary creative with a Graphic Design foundation. To use the popular phrase of the moment, I'm a "T-Shaped" Designer with deep knowledge in User Experience, specifically Visual and Interaction. I believe that successful design considers both user goals and business goals.
I thrive in a collaborative flat organizational structure and in smaller teams. I believe that good ideas can come from anyone, and that sometimes the quietest person in the room might have the best idea. I like to encourage a safe space for innovation where ideas aren't judged. Sometimes ideas are silly and that's ok.
My current role has straddled multiple domains, from experiential to product design to marketing. Most recently, as a Creative Director, I drive omnichannel campaigns for the US Marketing division of Infosys. This has taken the shape of onstage event graphics for C-level presenters, event identity collateral, targeted thematic campaigns, motion graphics, and more. I define creative direction and create a framework that my team of designers on the other side of the world can use to execute upon.
I've worked and collaborated with the likes of Adam Savage, Amazon, AT&T, Coca-Cola, Gannet, GE, Johnson Controls, Microsoft, NASA, Nick Offerman, Nolan Bushnell, Pepsi, Toyota, USA Baseball, Xbox, and more.
JOSH CAMPBELL // ©COPYRIGHT 2019